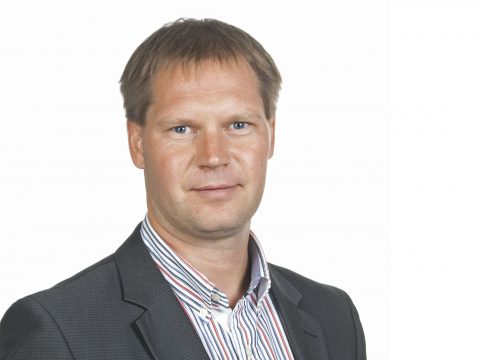 Dear clients, partners, friends
Let me introduce you to Jaak Urm, the new head of renewable energy at Energiateenus.
During his six years as a member of Alexela's management team Jaak Urm made a strong contribution to the creation of modern electricity sales company, AS Alexela.
Under his leadership Energiateenus will become a producer of renewable energy in addition to building solar power plants.
The electricity contracts from three years ago are about to expire and consumers will be hit by a price increase shock. The average consumer will get a double price increase, which is a signal for any producer to take quick action. "Today is the best time to become a renewable energy producer yourself," says Jaak Urm.
Planning to produce energy, contact:
Jaak Urm, 516 5406, jaak@energiateenus.ee
In 2018, solar power plants built by the renewable energy unit at Energiateenus accounted for about for 10 per cent of the market.