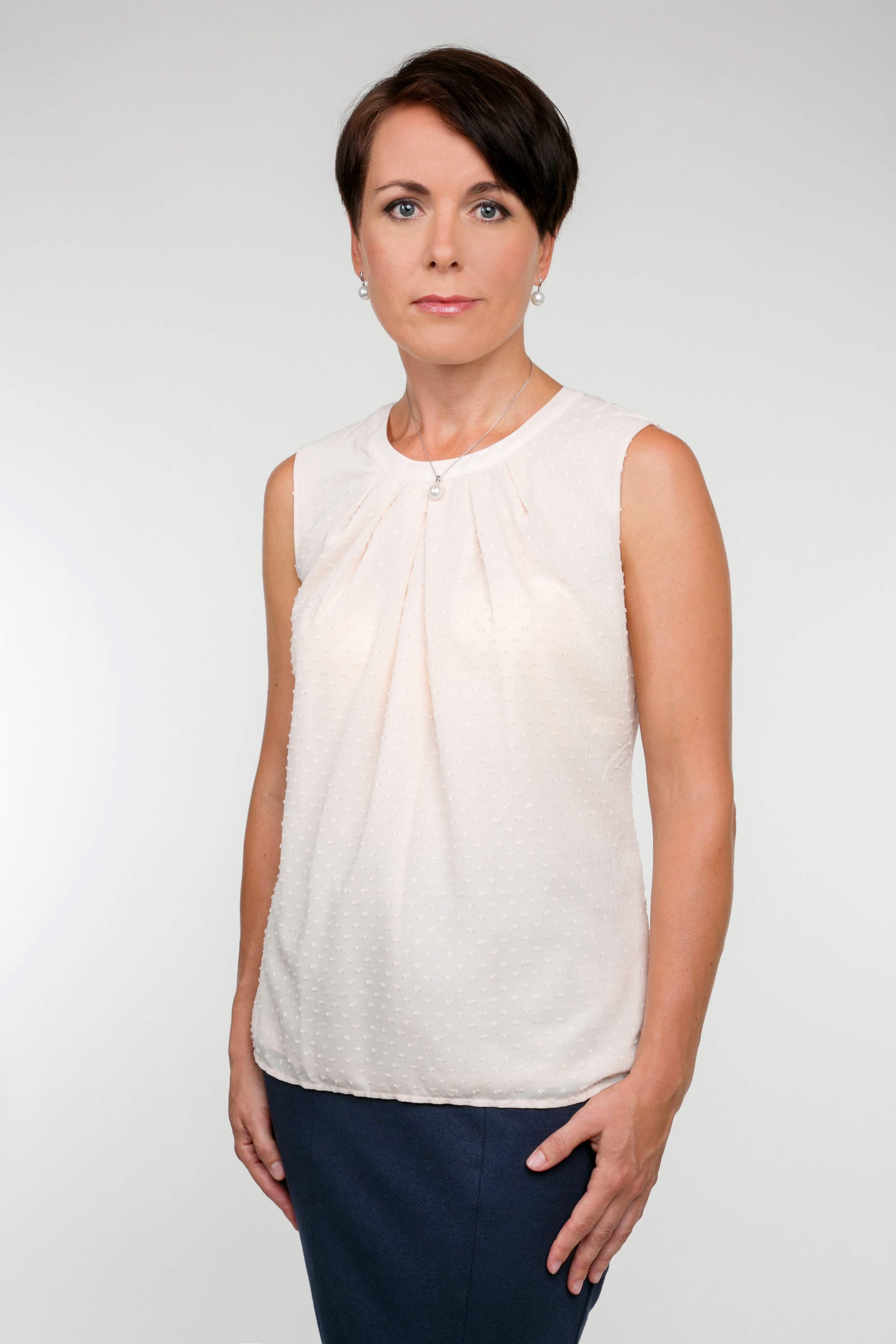 After eight years in the role, current Chief Executive Officer Aivar Uutar will become the Head of Energiateenus Group on 1 March. The aim of this change is to build systematic cooperation between three businesses who are members of the group – AU Energiateenus, ET5 and Vamos Automaatika.
Moonika Kukke-Tiiman becomes the new CEO of AU Energiateenus. As a Partner and Attorney at Law she has practiced energy law in law firms NaviLaw and GLIMSTEDT and as a Head of Legal Services at Eesti Energia. She has also lead a number of nationwide energy initatives: Estonia's first independent comparison site for electricity prices www.energiaturg.ee as the Head of the initiative and as a lawyer at the Energy Cooperative of Estonian Development Fund.
In eight years AU Energiateenus has grown from small and efficient team to a great business of who we are proud! We see that these new developments in the team will add fresh energy to our projects and will help to advance the fields of energy efficiency and the development of renewable energy.